RaganSmith.
What's in a name?

People. Memories. Character. Integrity. Effort. Passion. Pride. Humility. Dependability. Putting others first. Constantly seeking to improve who we are. Pete Ragan and Sid Smith instilled these values. That's what's in our name.
It's who we are.

We take the work seriously.
Ourselves...not so much.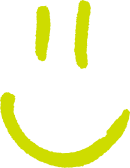 Here at RaganSmith we work hard, but we have fun too. We always say that the best part of RaganSmith is our people, and we mean it. We are a family, and while we get things done, we also make time for company events, happy hours, outings, and lots of laughs every day. We are one. We take great pride in our craftsmanship and we do it together as team. One group. One company. One team. One family.
We are the best at what we do because we love who we are.
our culture

Whether we are in the office or working remotely, our team is all about working together to provide the most comprehensive design solutions for our clients. Shared knowledge and ideas manifest strength in solution and reinforcement of purpose.
02
Professional Development
Professional growth is essential to our livelihood and growth. We encourage continued development, but we also expect it and want each employee to fully realize their potential. A persistent investment in who we are is the reason we've been here since 1933.
Whether it's Habitat for Humanity home builds, financial support of charitable organizations, or volunteering at a local foodbank, our employees are engaged in making our communities better. "Giving back" is not just an opportunity. It's a way of life.
RaganSmith has been recognized for many achievements. Though we appreciate this recognition, we strive for excellence in everything that we do. Acknowledgment from our peers is deeply appreciated, but improvement is what drives us.
As an intern, we are fully invested in your development. We will push you to grow professionally and commit to your education and future advancement. We may not be the easiest, but we are worth it. Are you up for a challenge?
We are always looking for a reason to celebrate with our team! We work hard, we play hard, and we enjoy each other. From our company events to our group outings, RaganSmith employees have fun wherever we are.
The rest is history.
In 1933 two young fellas, William Parrish and William Blanchard, established a survey and engineering company named Blanchard & Parrish in the old Exchange Building at the southeast corner of Church Street and Printers Alley in Nashville, TN. The company became Parrish-Ragan in 1969, and eventually became Ragan-Smith-Associates, Inc. in 1971 with Pete Ragan and Sid Smith at the helm. Although leadership has changed throughout the years, preserving the name RaganSmith has afforded us the associated brand recognition of service, trust, and excellence. In 1987, Transportation Engineering was added with Land Planning and Landscape Architecture added in 1989, ultimately leading to the full comprehensive line-up of services that we offer today.
our history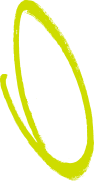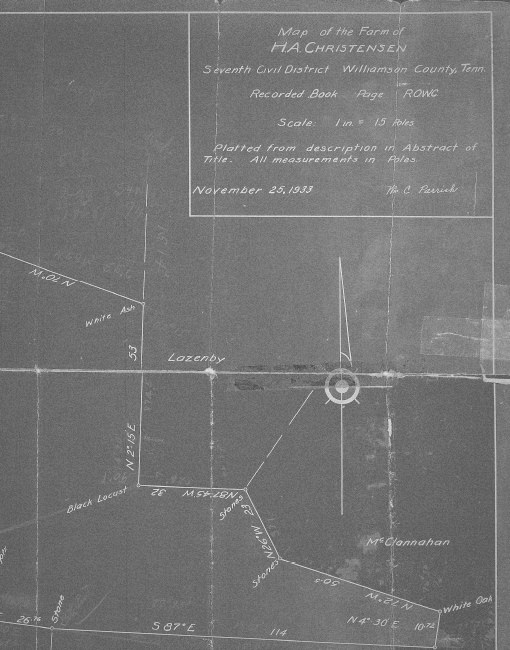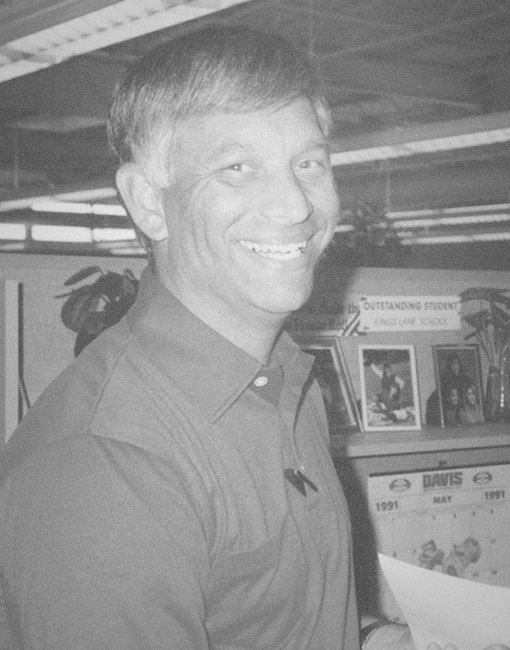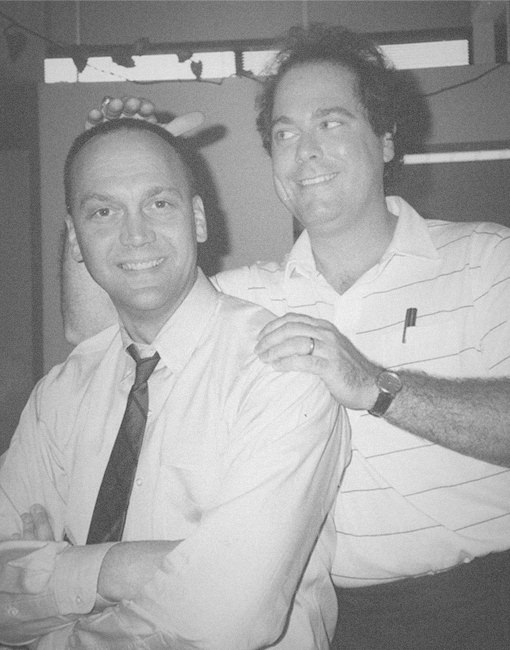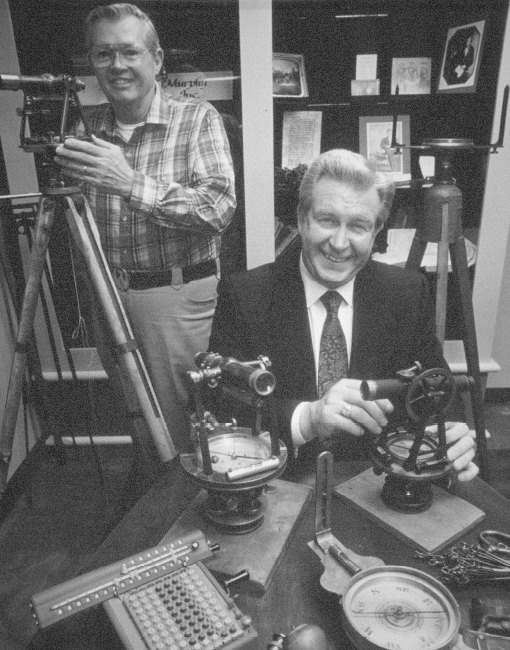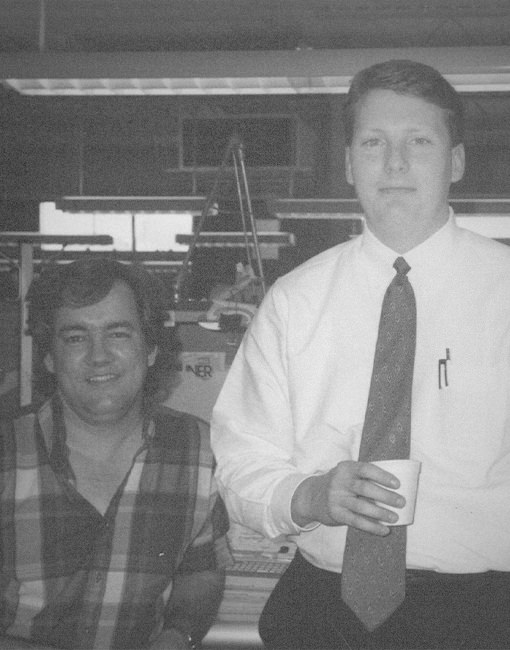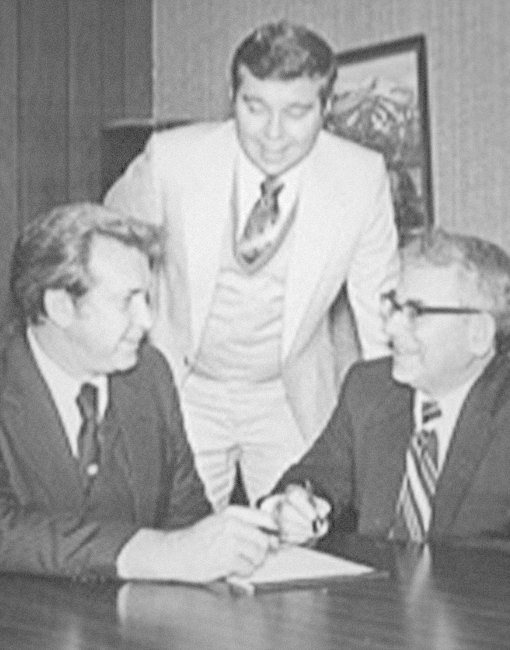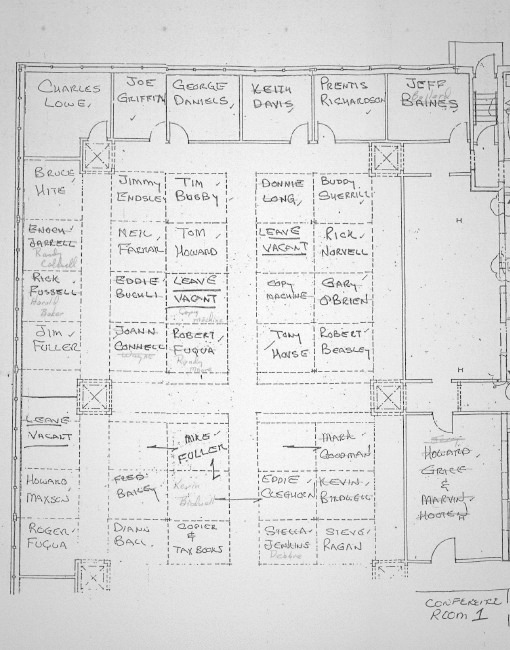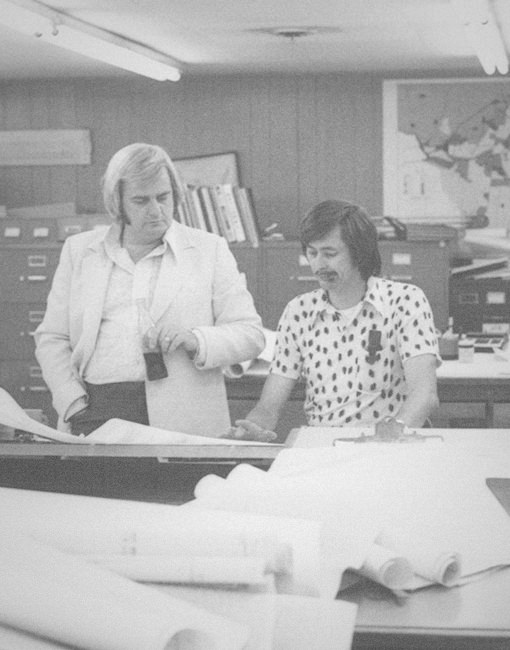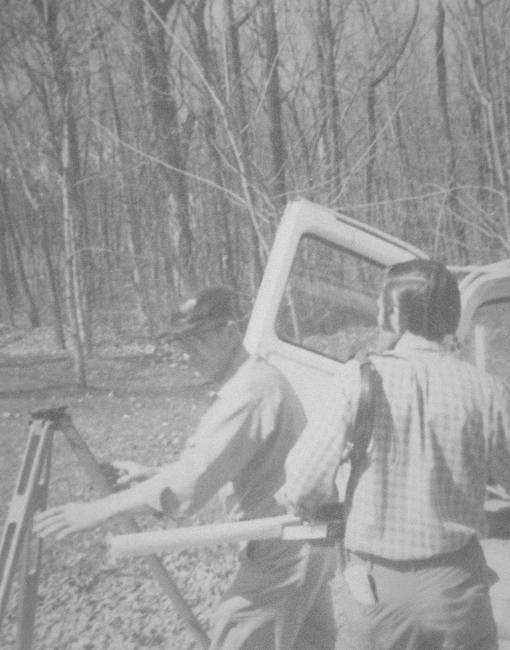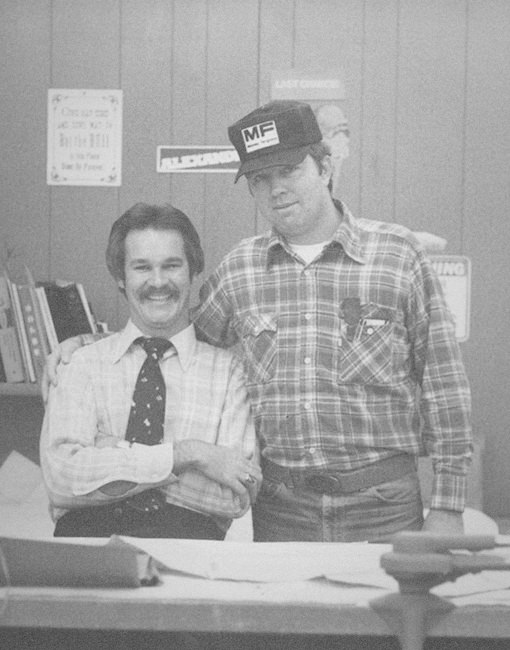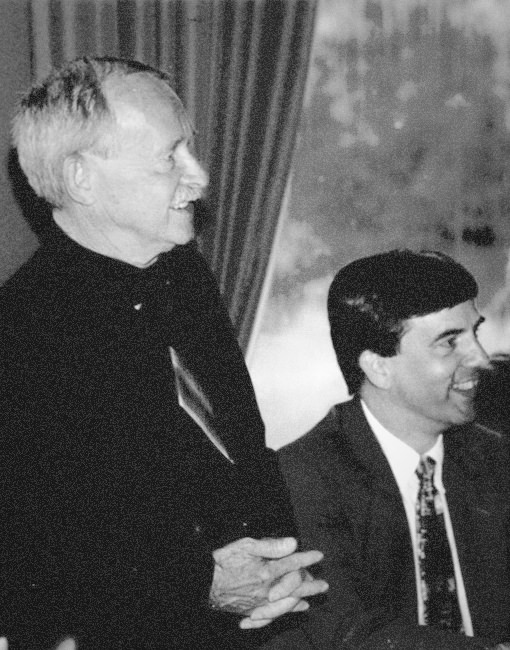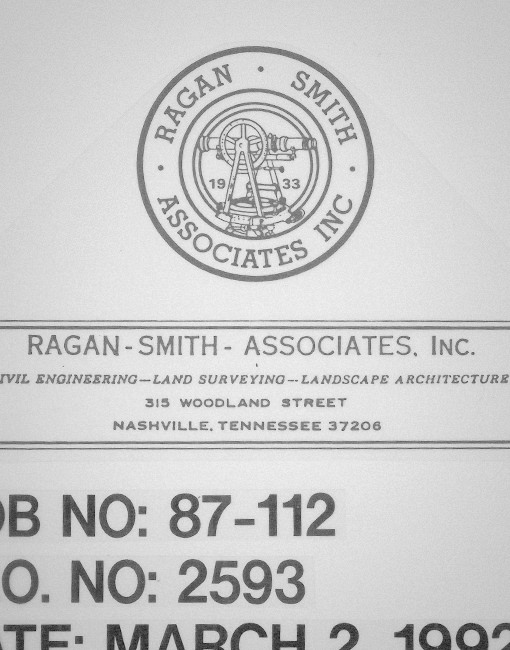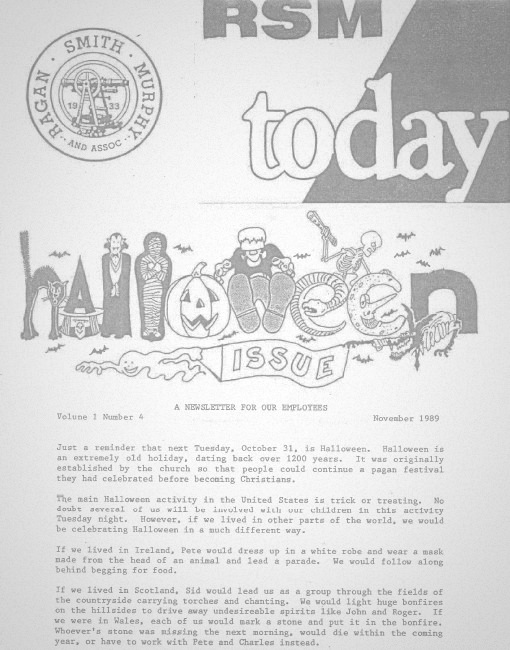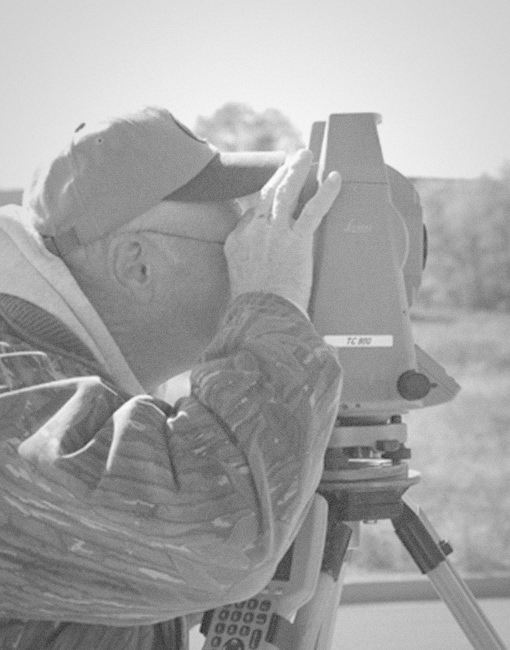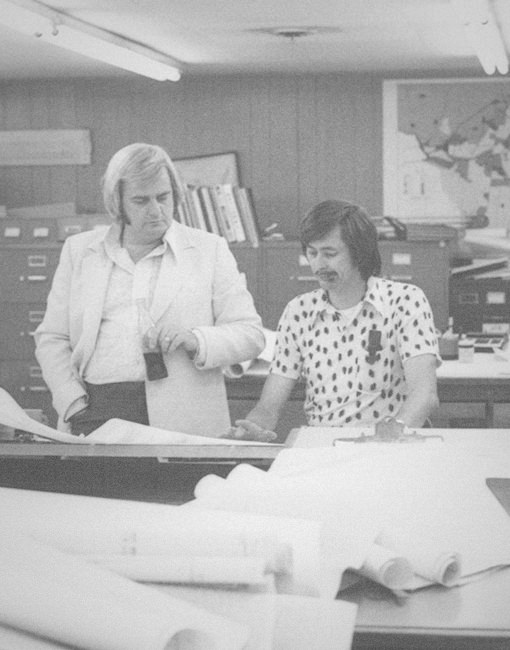 To top it all off.
RaganSmith has always promoted a culture where people are encouraged to pursue their passion and become leaders in their technical field. Our leadership team embraces this passion, commitment to our clients, investment in our communities, and responsibility to our RaganSmith family.
"The growth and development of people is the highest calling of leadership." – Harvey S. Firestone
our leadership